The 21st Hong Kong International Autumn lighting exhibition in 2019
发布时间:2019-11-07 阅览次数:
2012
次
1 As an influential state-level high-tech enterprise in LED lighting industry,
Sanwen actively participates in the exhibition annually and displays high-quality and innovative lighting fixtures.

- Over the years,Sanwen always adhered to "quality of products in order to survive,credibility and development service" business purposes.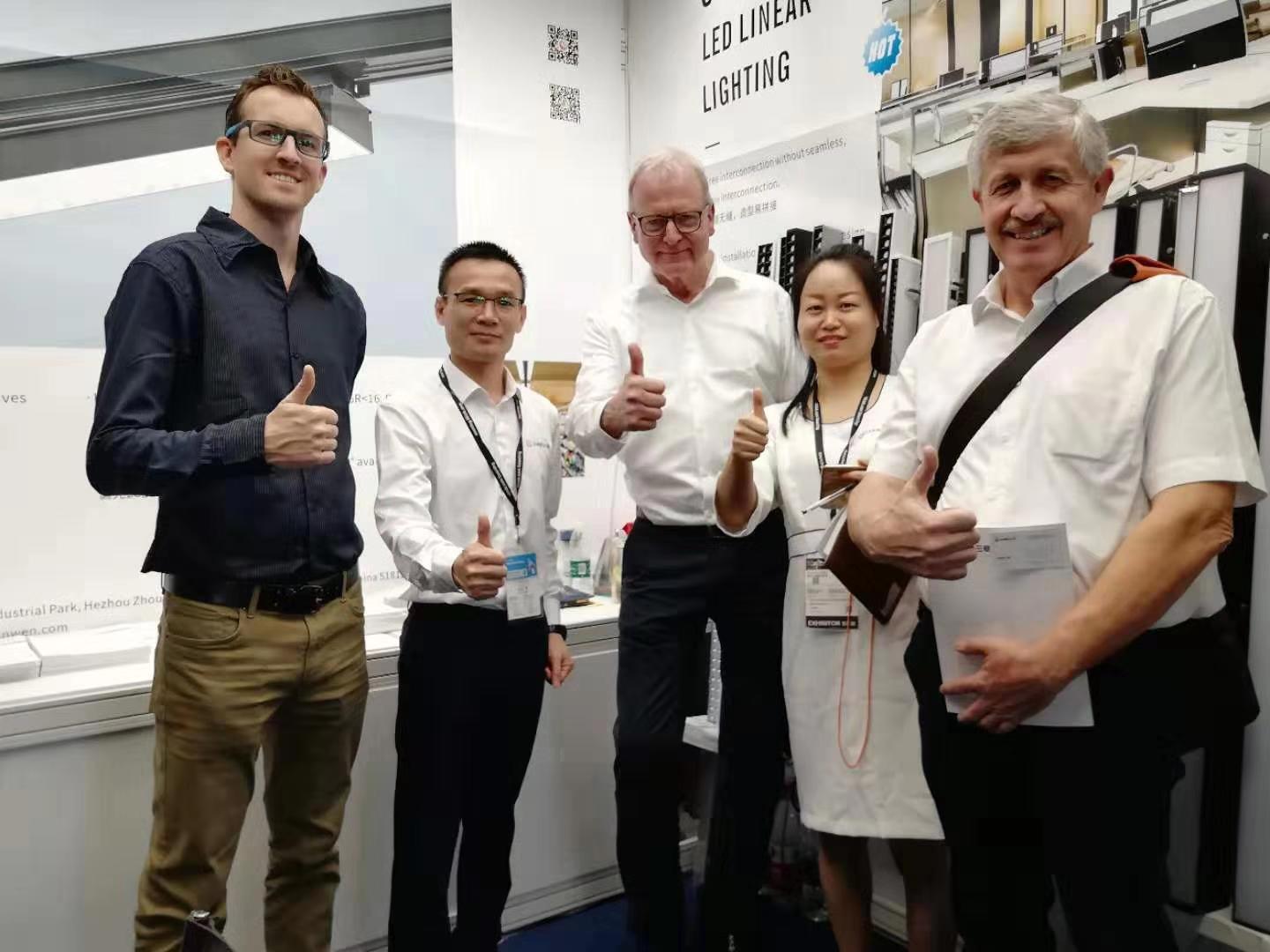 2 We prepared fully and also be with 100% energy to meet worldwide customers. Customers are very interested in led linear lights, also showed their strong interest in Seamless connection design and High lumen type linear light. So we talked a lot and further communicated on each lighting idea.
- The unique models and innovative products attracted the attention of many visitors to watch them and start negotiations. The endless visitors made the booth quite crowded. And the marketing and product departments of Sanwen did our best to serve each customer and answer each question with patience.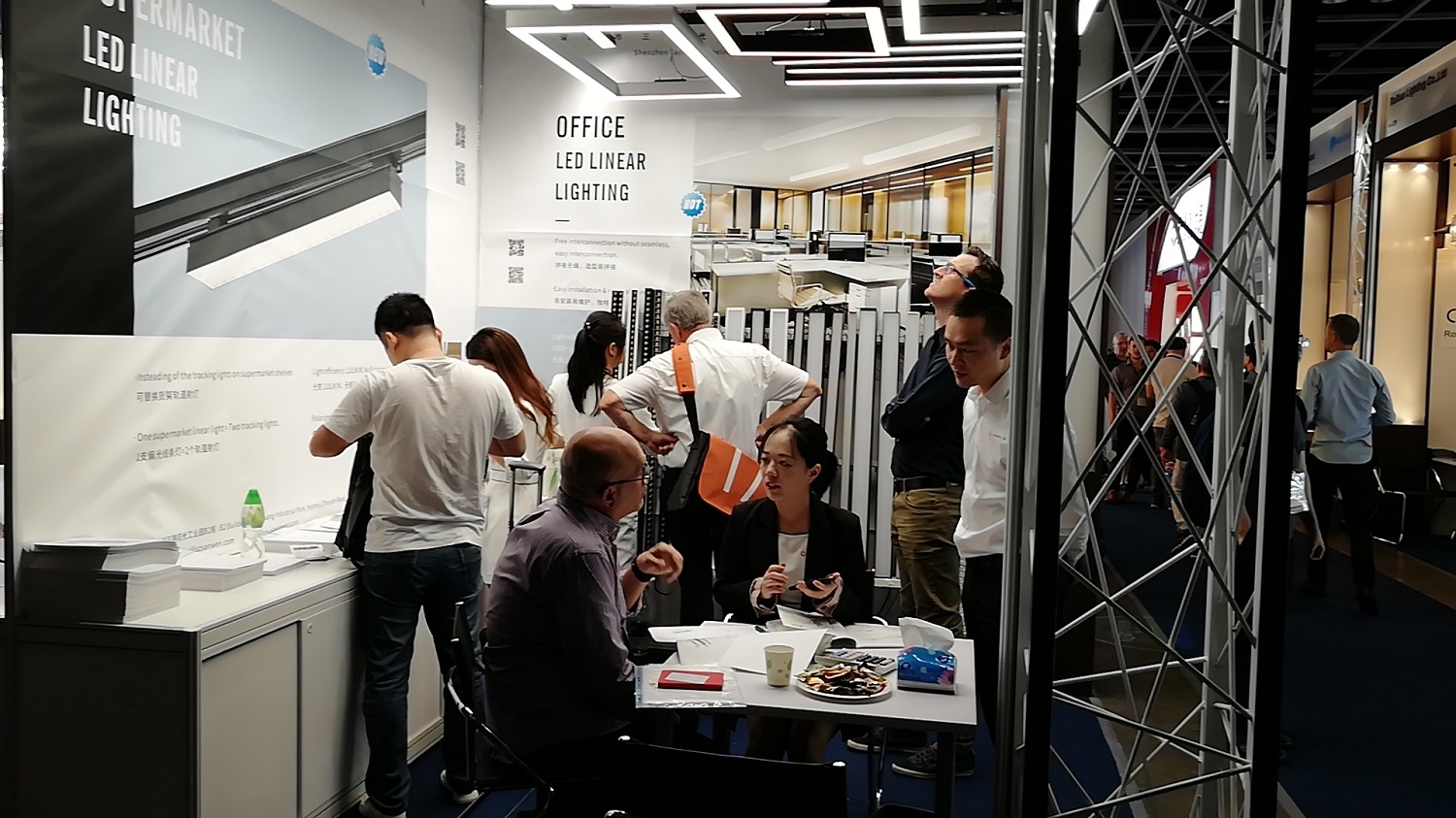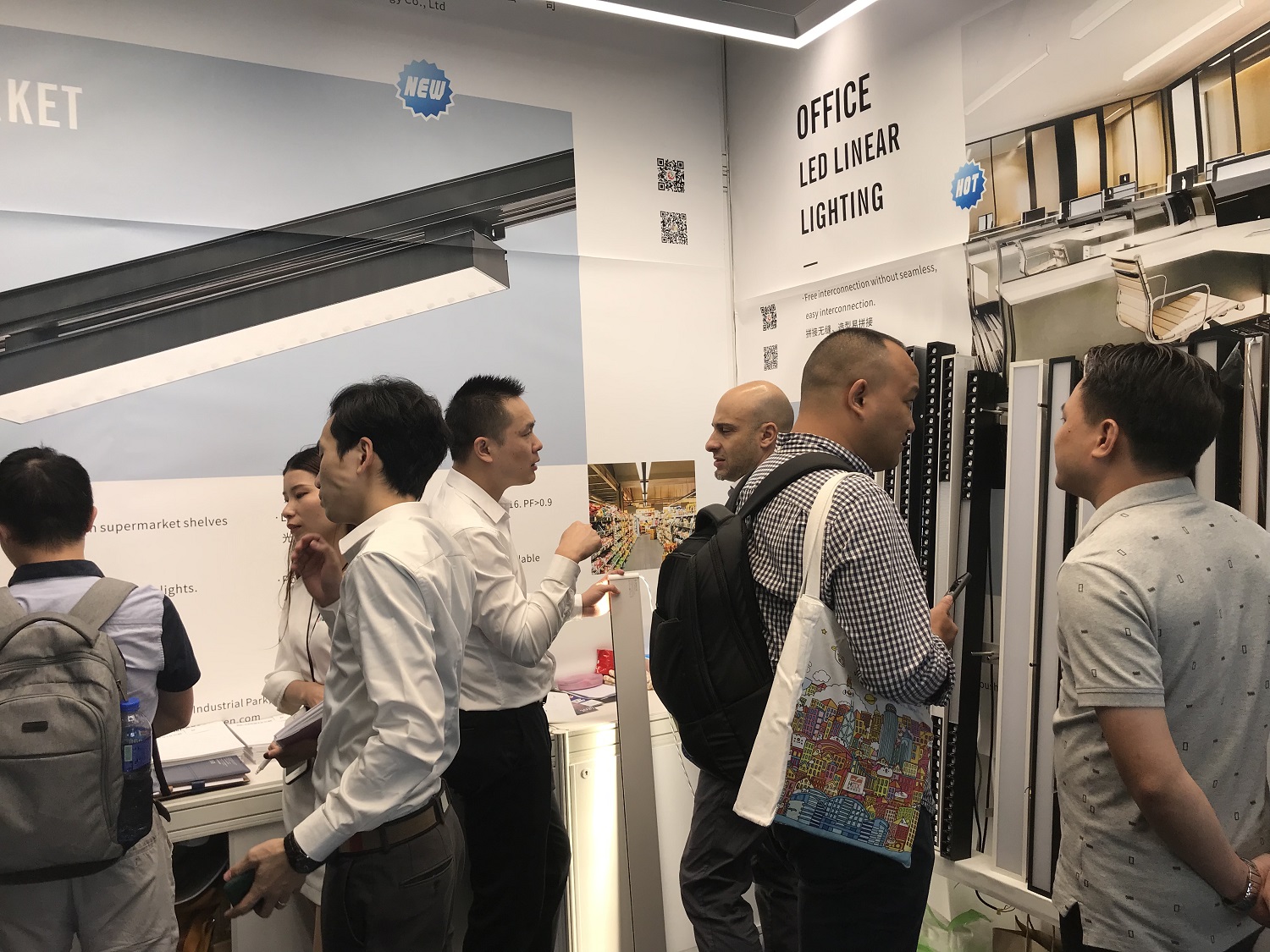 3 During the exhibition, we shown the latest product - the commercial supermarket linear tracking light, which was highly praised by domestic and foreign buyers.
Features as follow:
- Replaceable the tracking lights on supermarket shelves.
- Light efficiency: 110LM/W, No flicker, UGR<16, PF>0.9.
- One polarized light = Two tracking lights.
- Polarized light 25°, straight light 60° and 90°are available.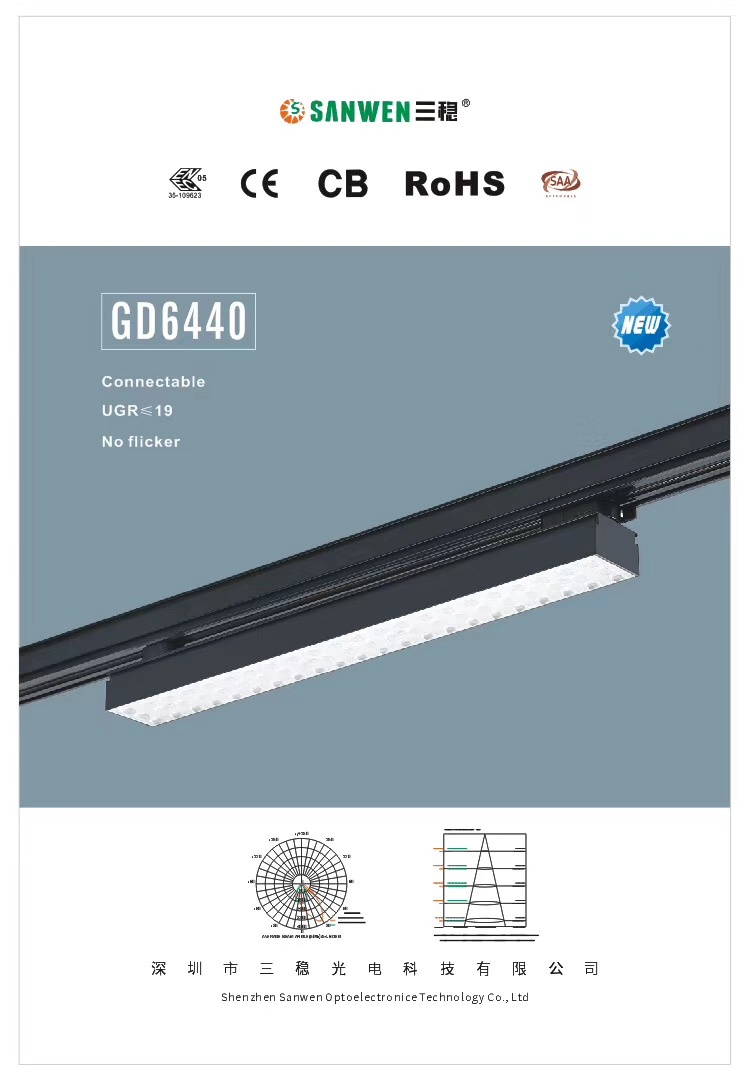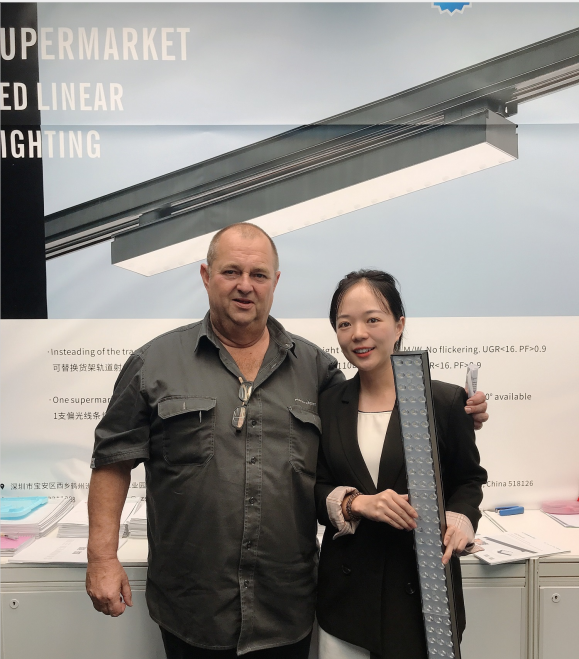 4 We are very happy and appreciated to meet regular customers who came to visit us every year. They came from all over the world with thousands miles long flight and rush scheduling, they were competing against time. Sincerely hope we will develop further business in coming days. Thank you all, my friends.