The Grand Spot of Guangzhou International Lighting Exhibition in 2019
发布时间:2019-06-14 阅览次数:
2074
次
Exhibition product layout site
On June 12, 2019, the four-day Guangzhou international lighting exhibition came to a successful end.Gather high-quality exhibitors from all countries and lighting industry elites,Show new products, new programs, new technologies and new ideas of services,and the trend of LED lighting industry.
As the leader of LED lighting industry,Sanwen always adhere to "quality of products in order to survive,credibility and development services"principles and concepts.Dedicated to provide customers with high quality, professional LED lighting products. Before this exhibition, we have done a full preparation,to present a better display effect for you,to bring better experience for visitors.Let us take you to experience the grand scene of exhibition!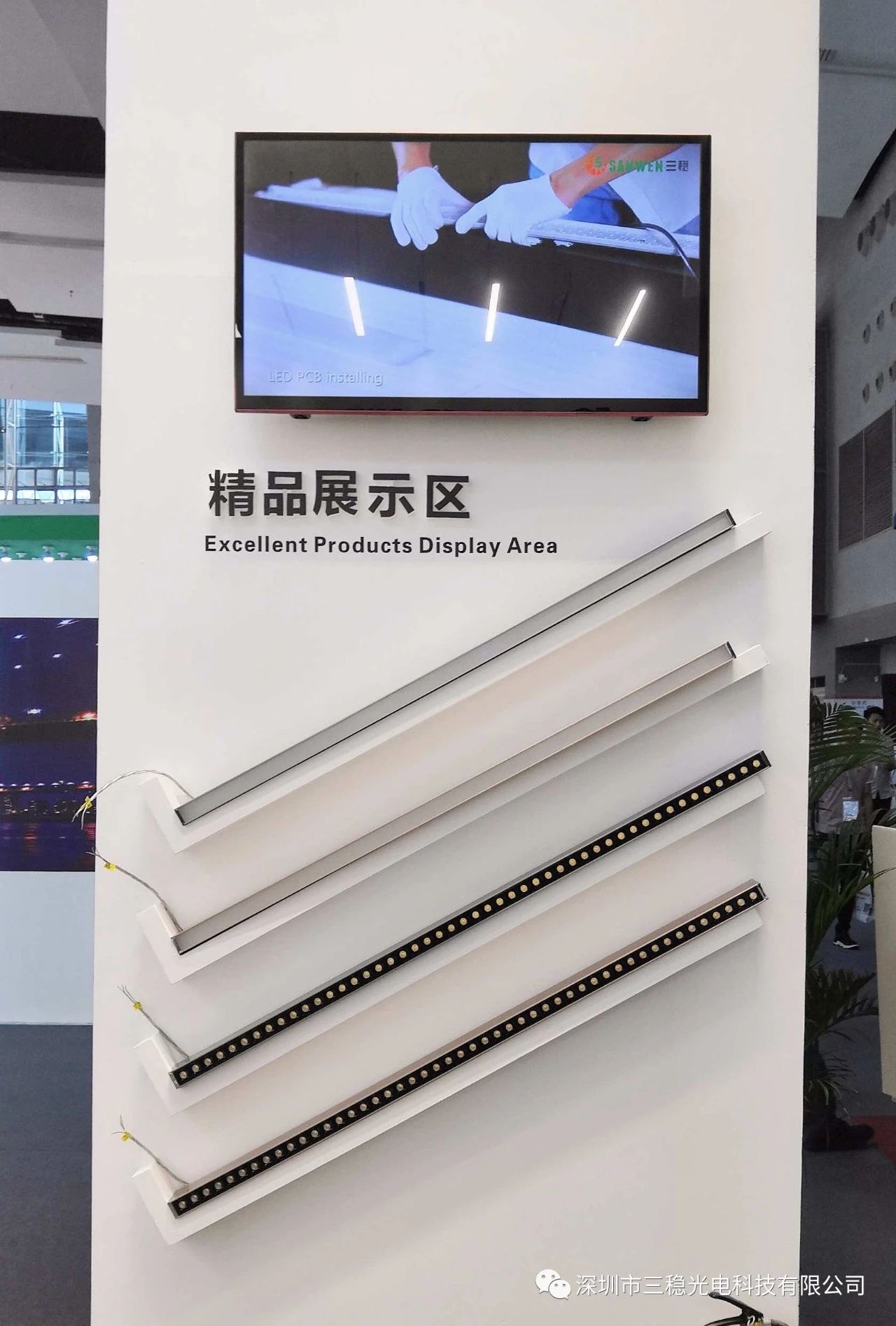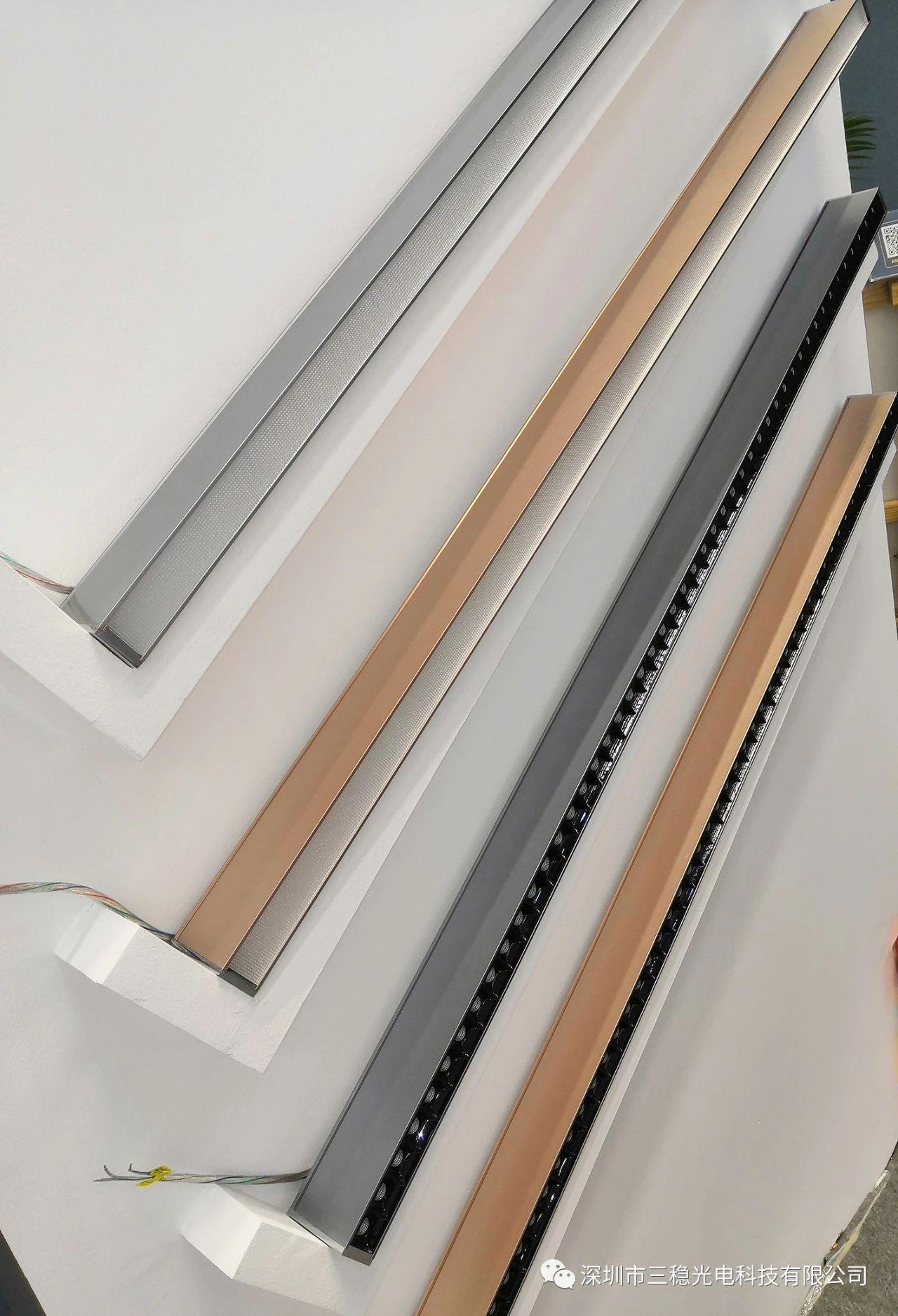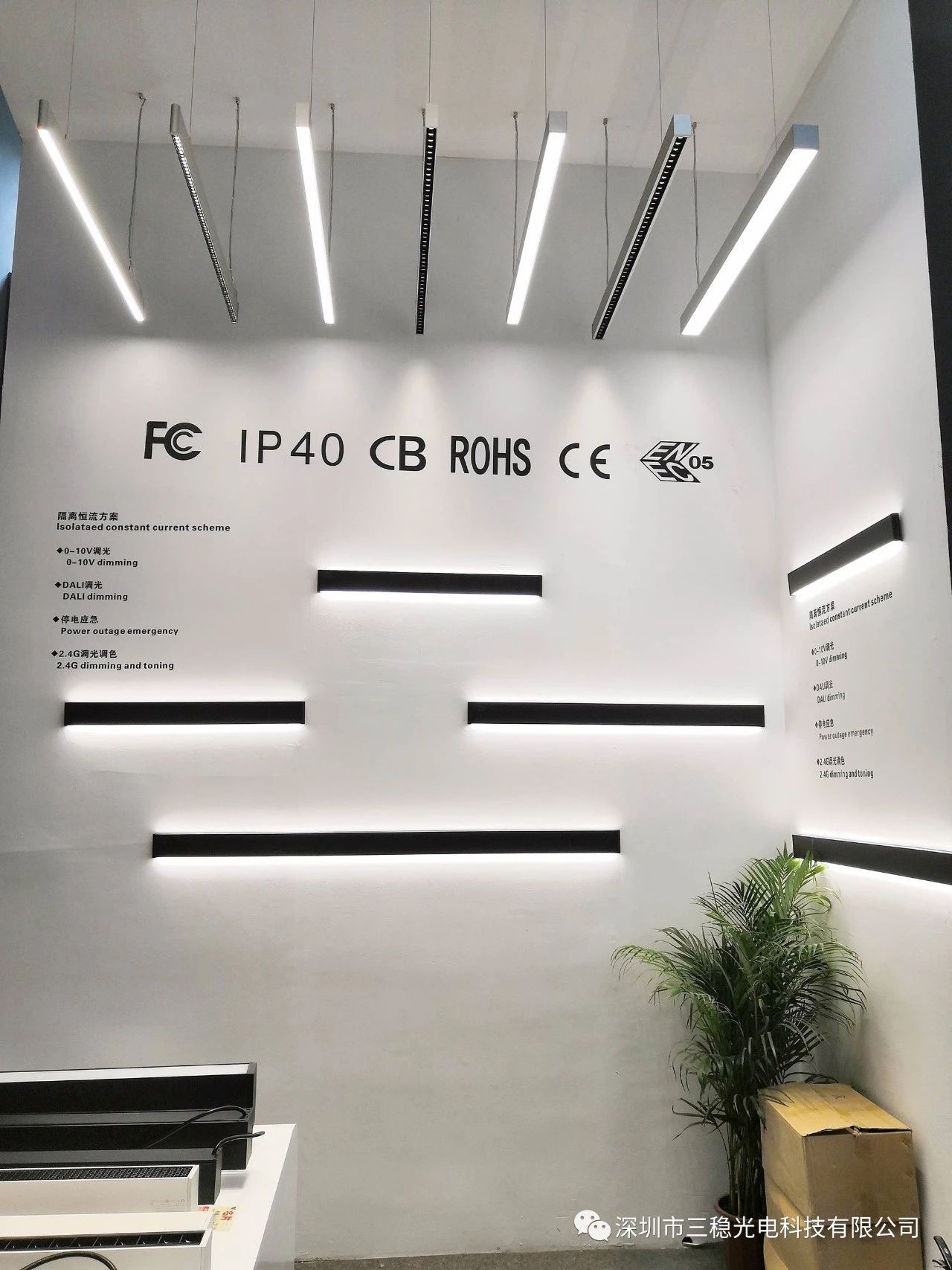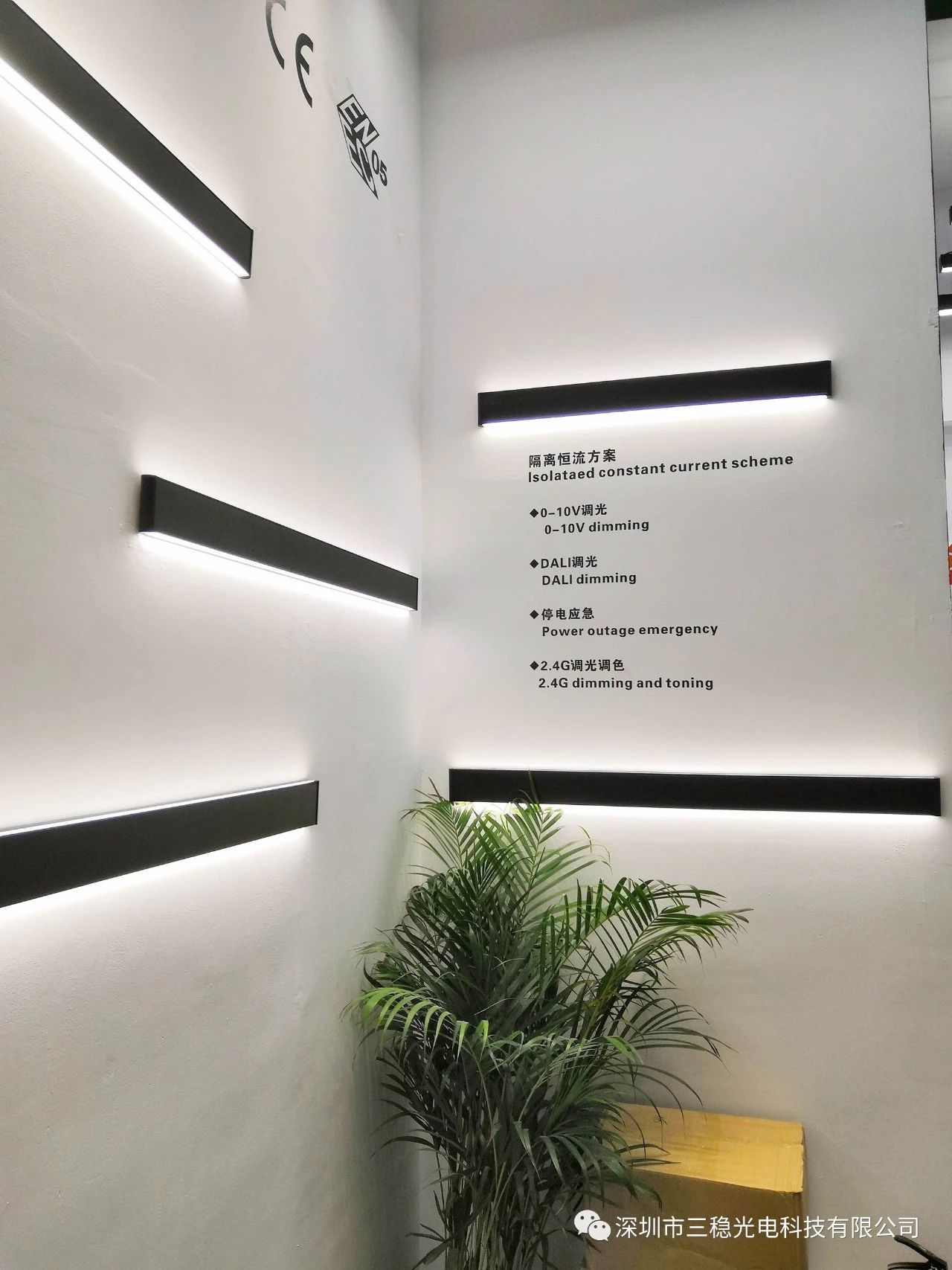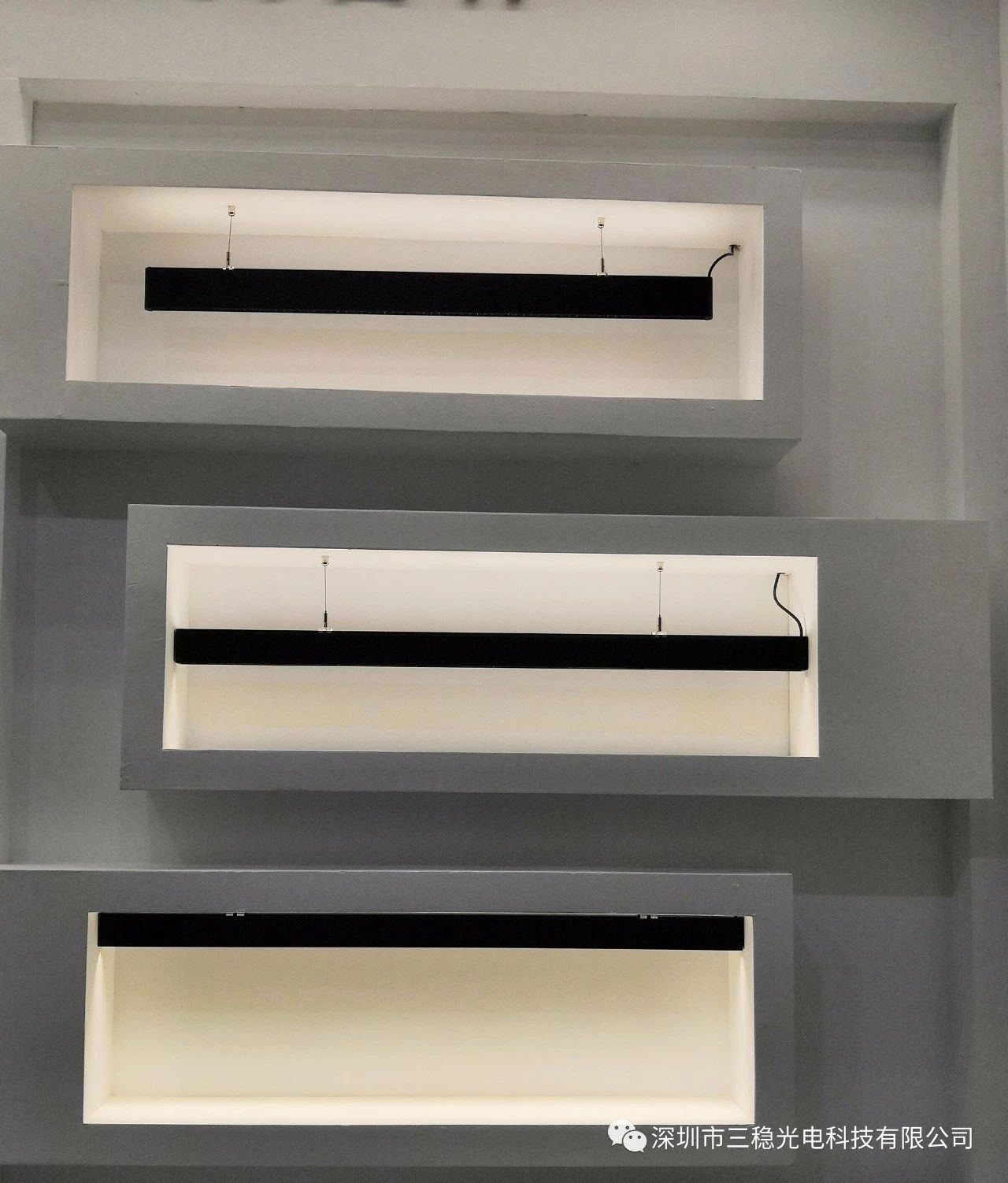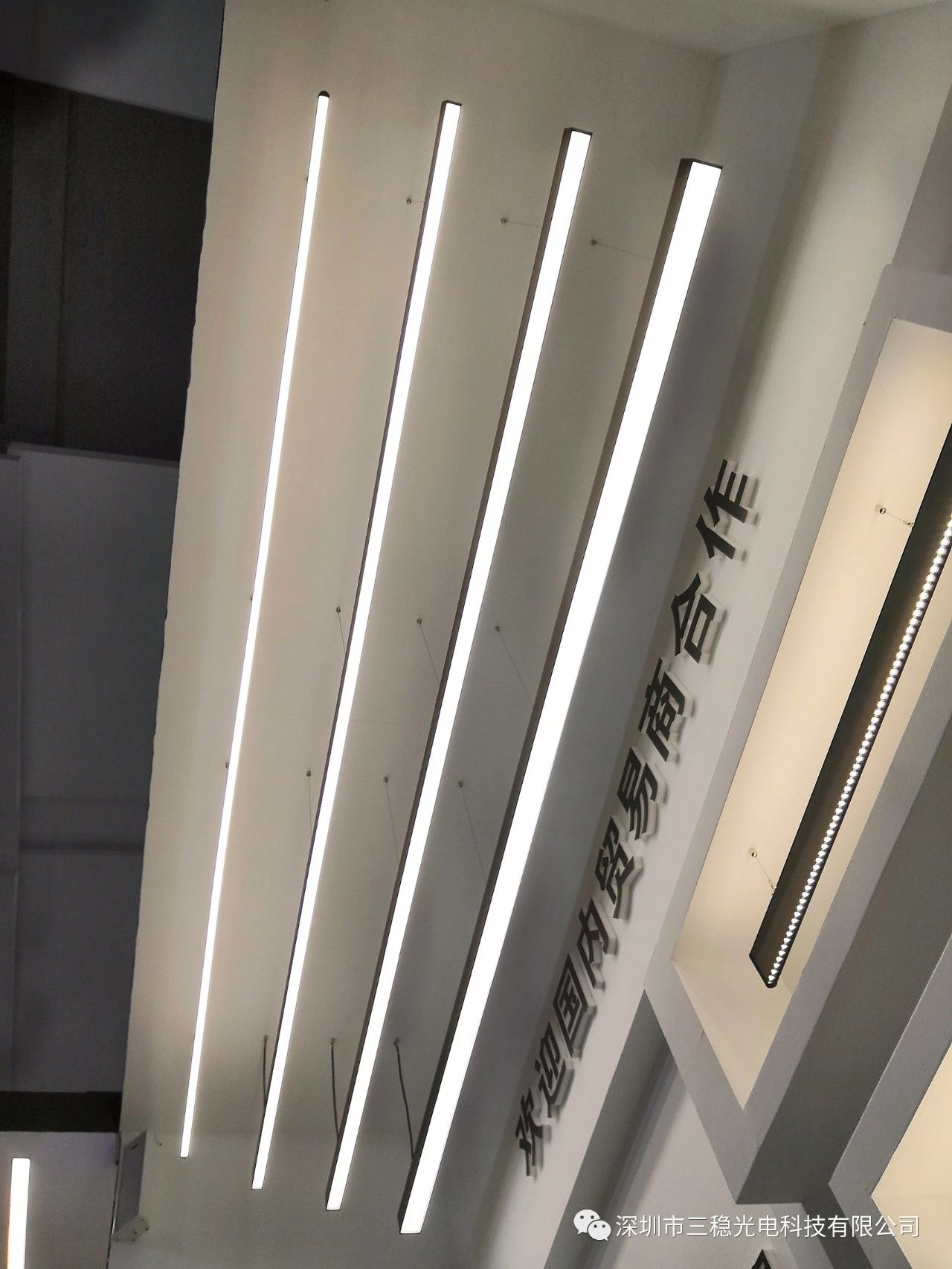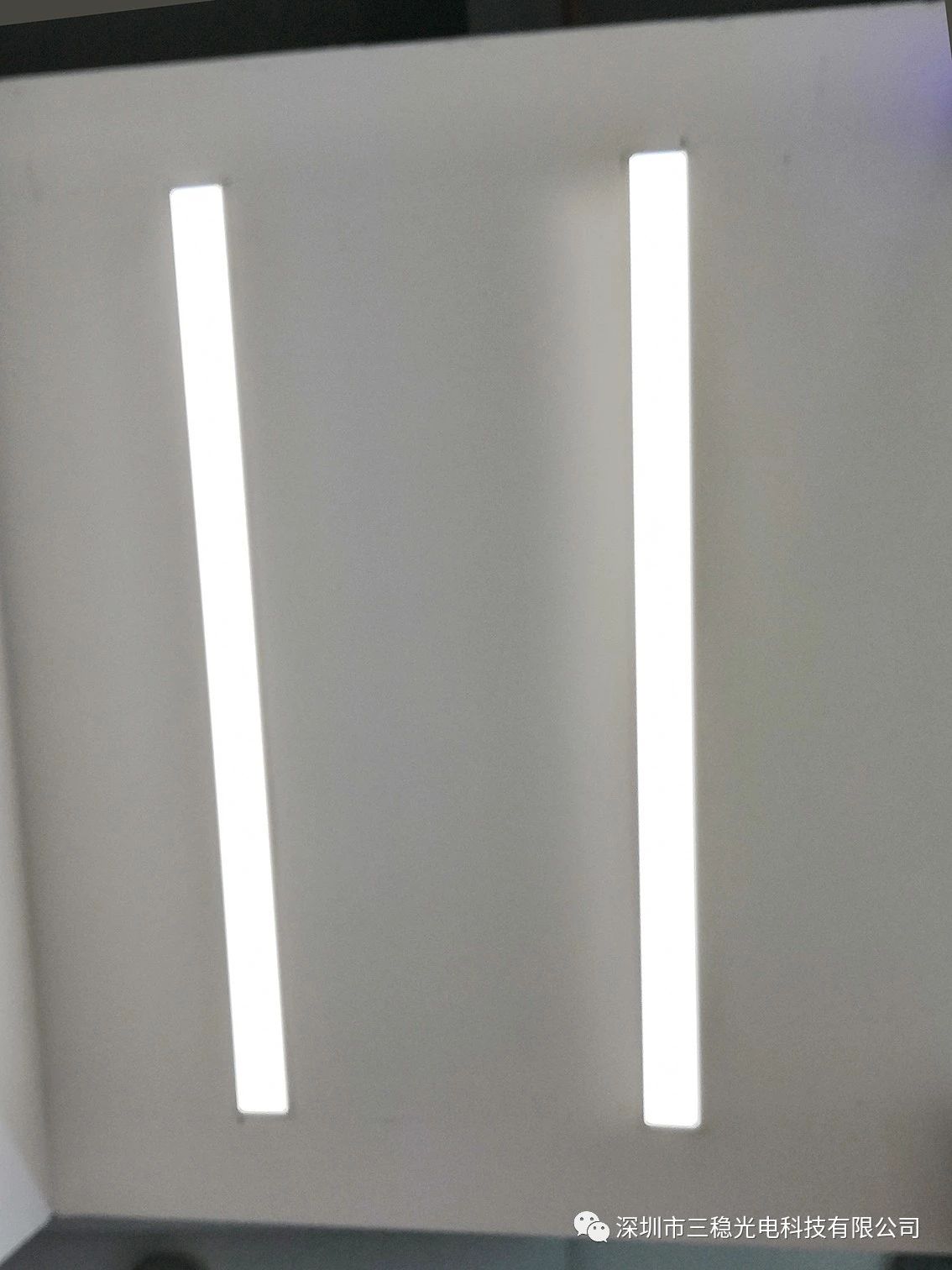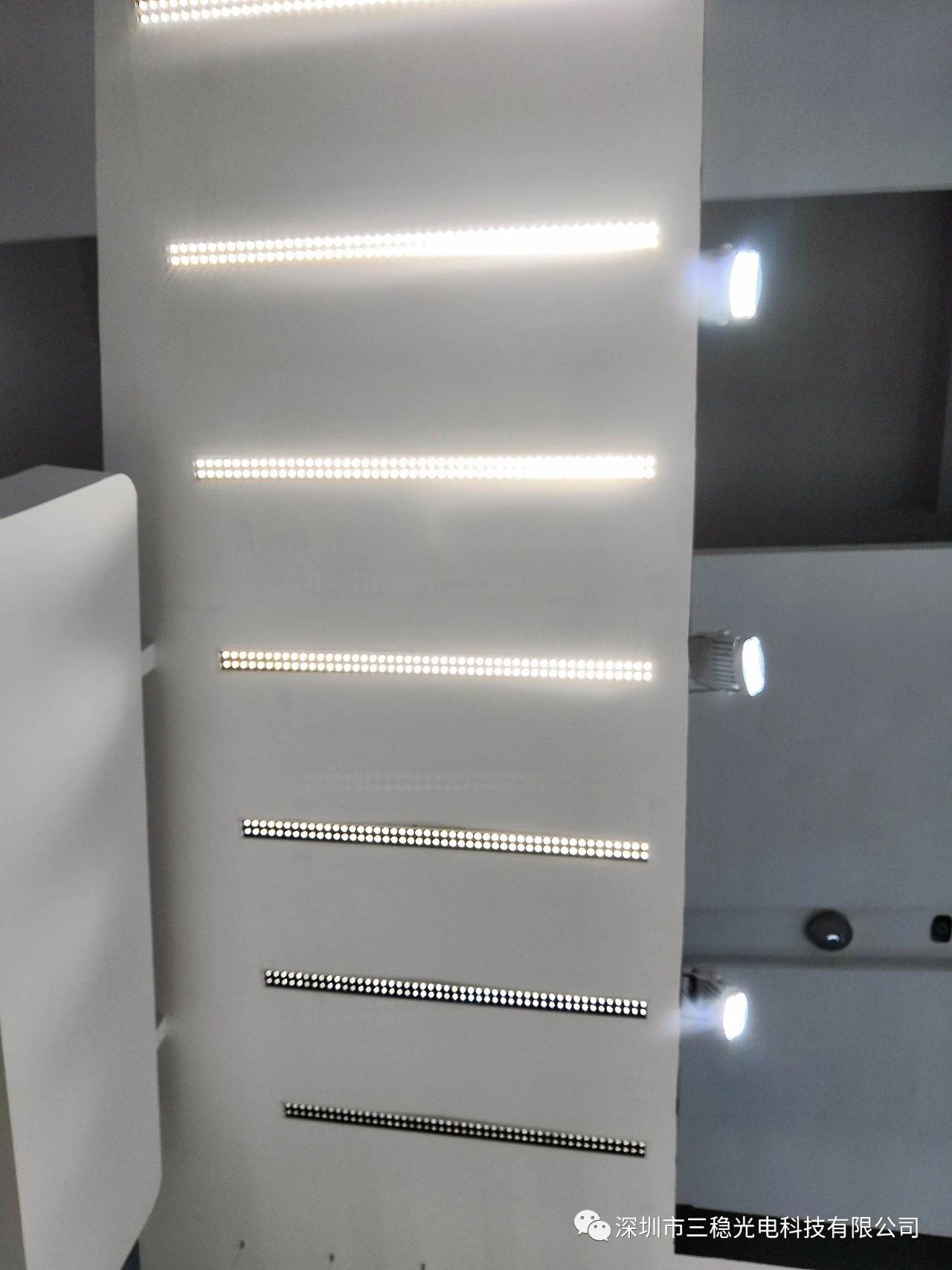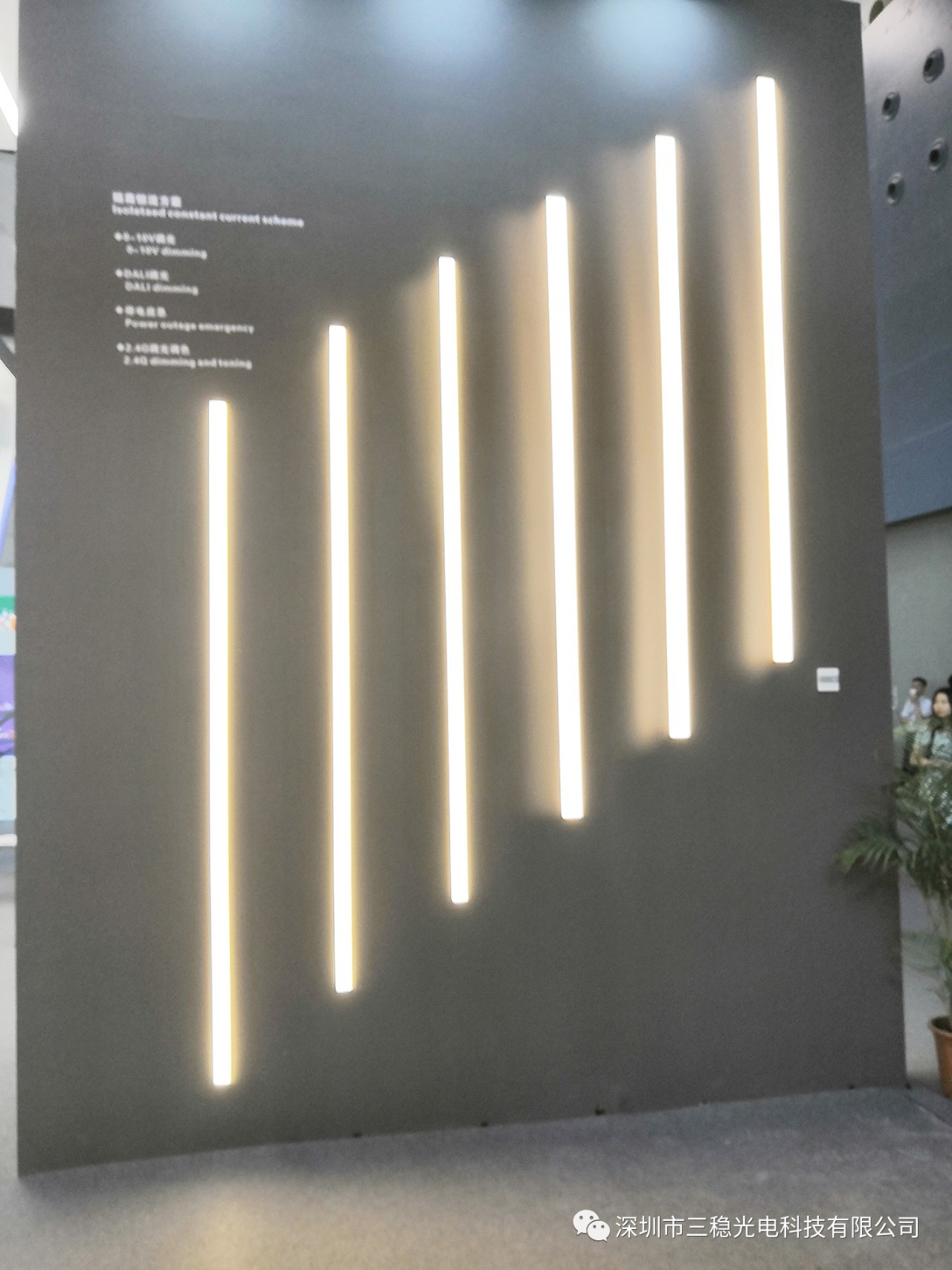 Lively scene of the exhibition

We welcome guests from all over the world with professional services to make them feel at home, In our exhibition hall. Show customers around the exhibition hall and provide them with detailed counter explanations and introductions .We hope that let you trust and know us in the short time together with the fastest speed, make sure it is inevitable that our cooperation is a win-win situation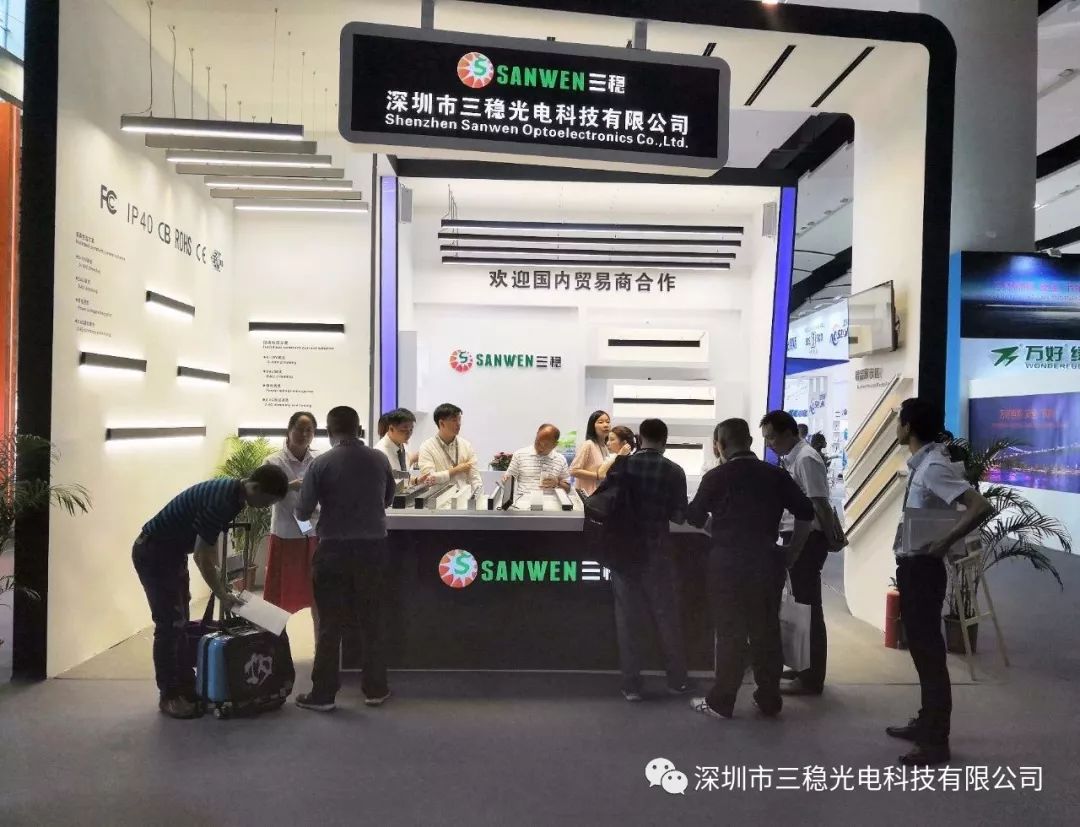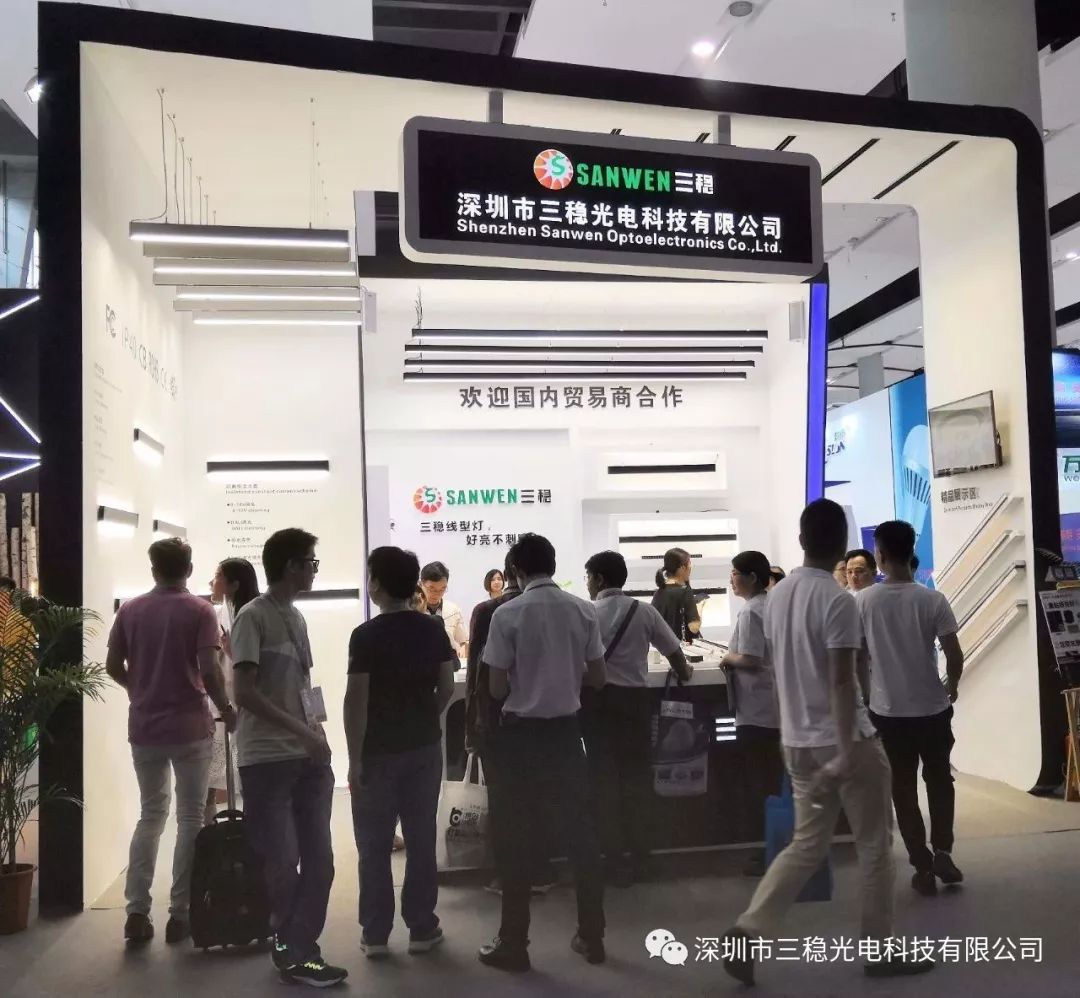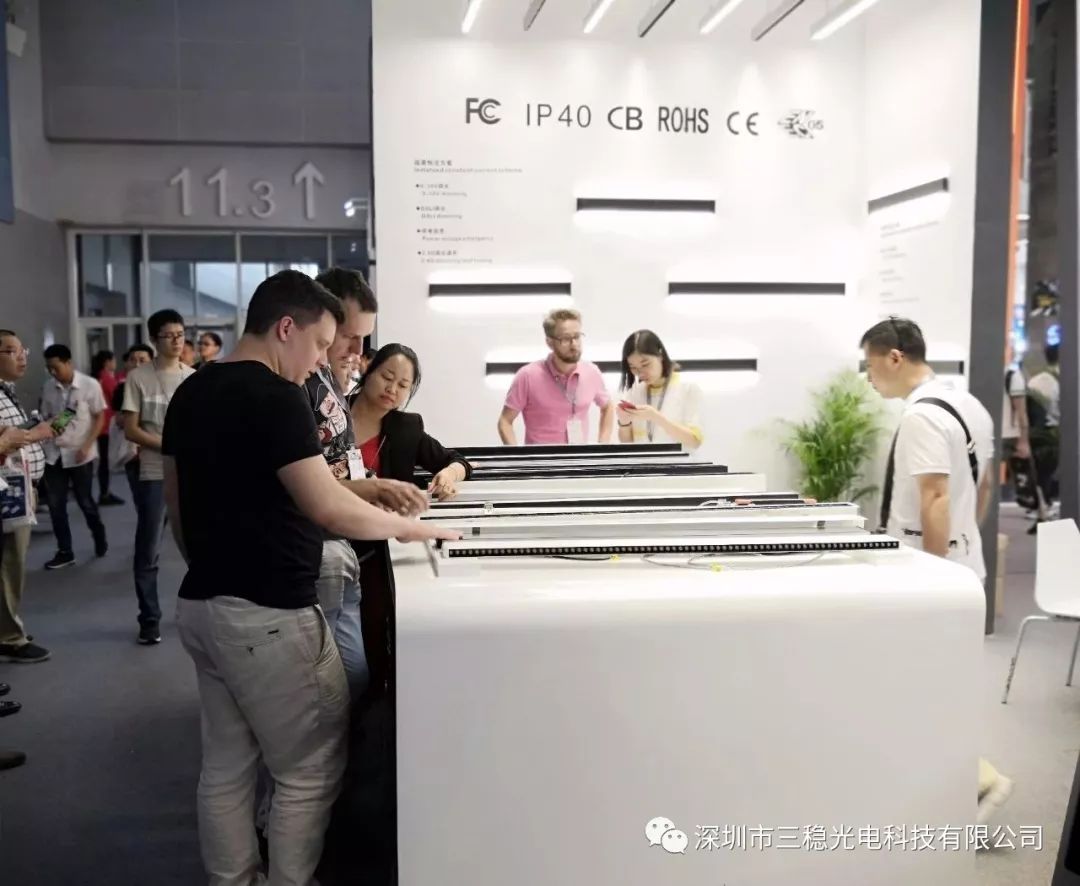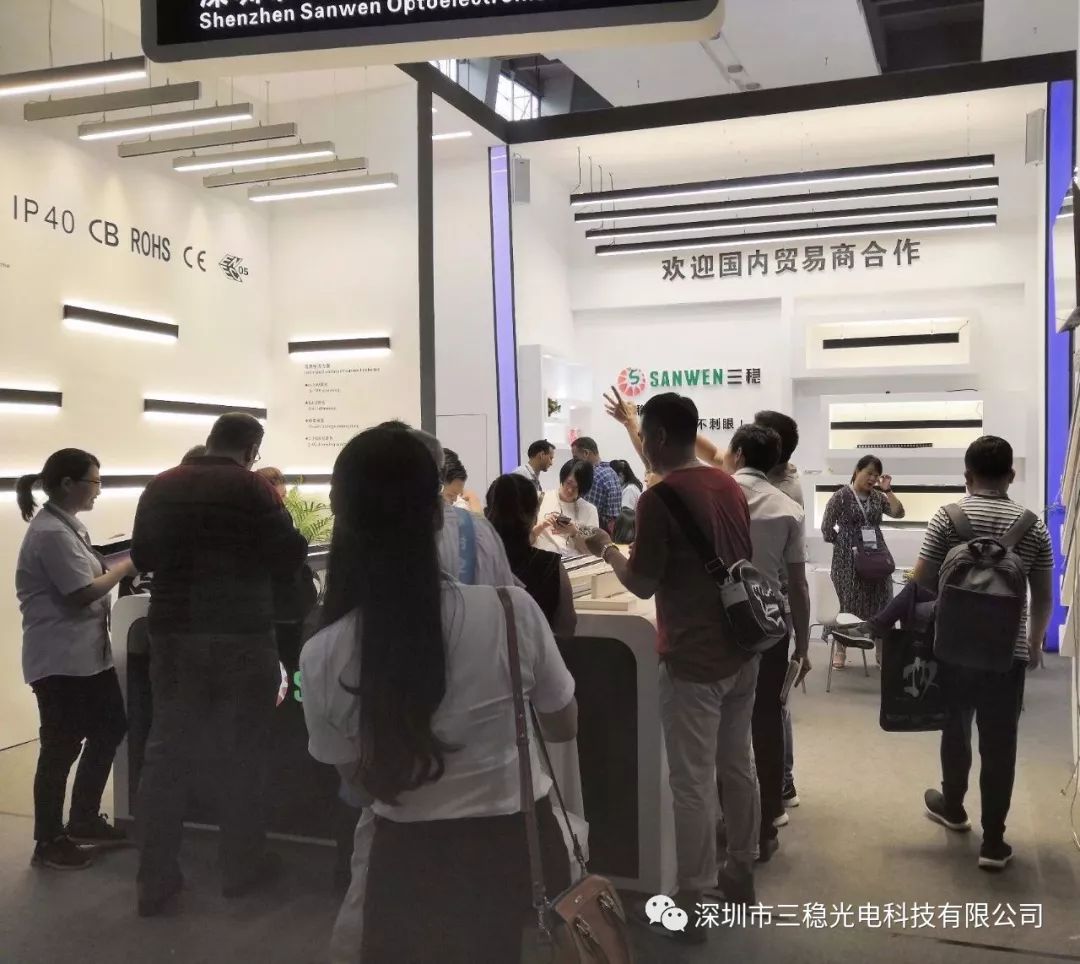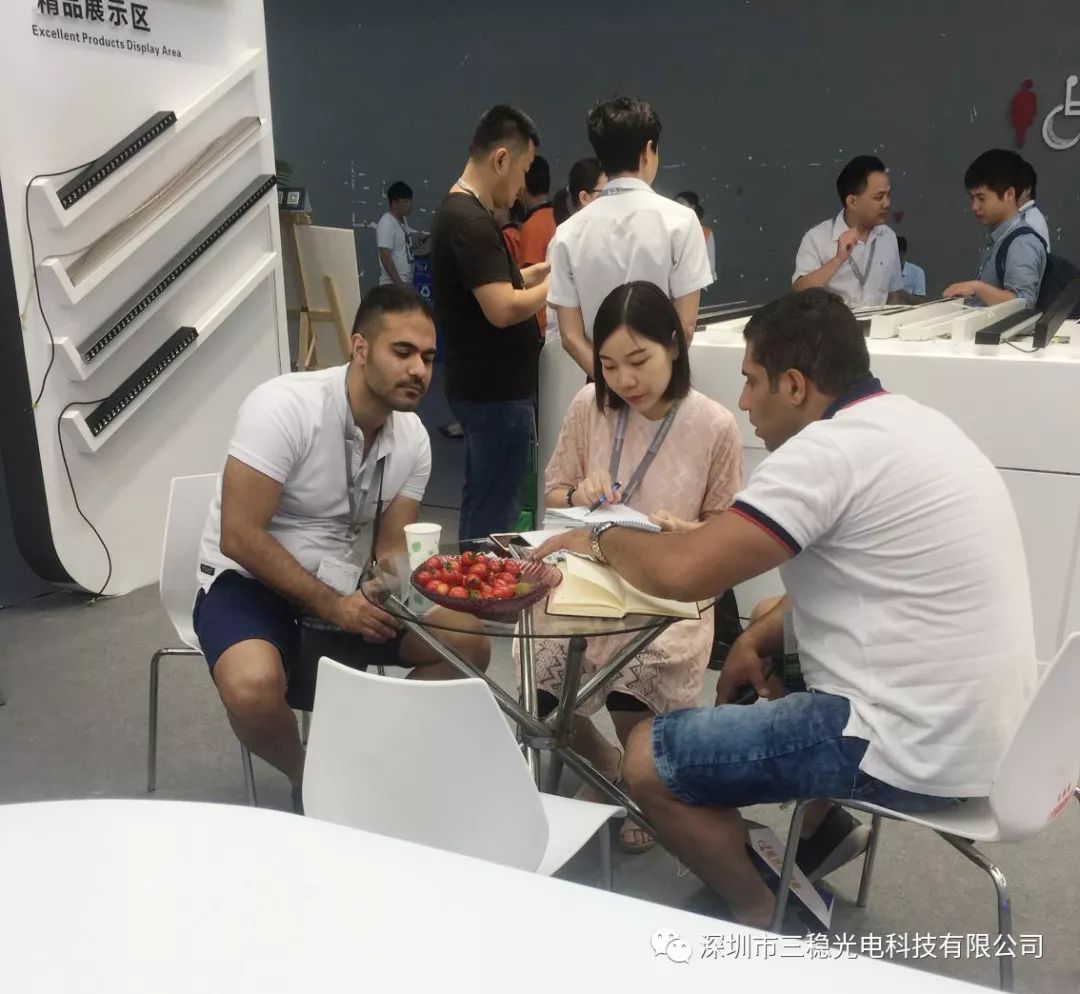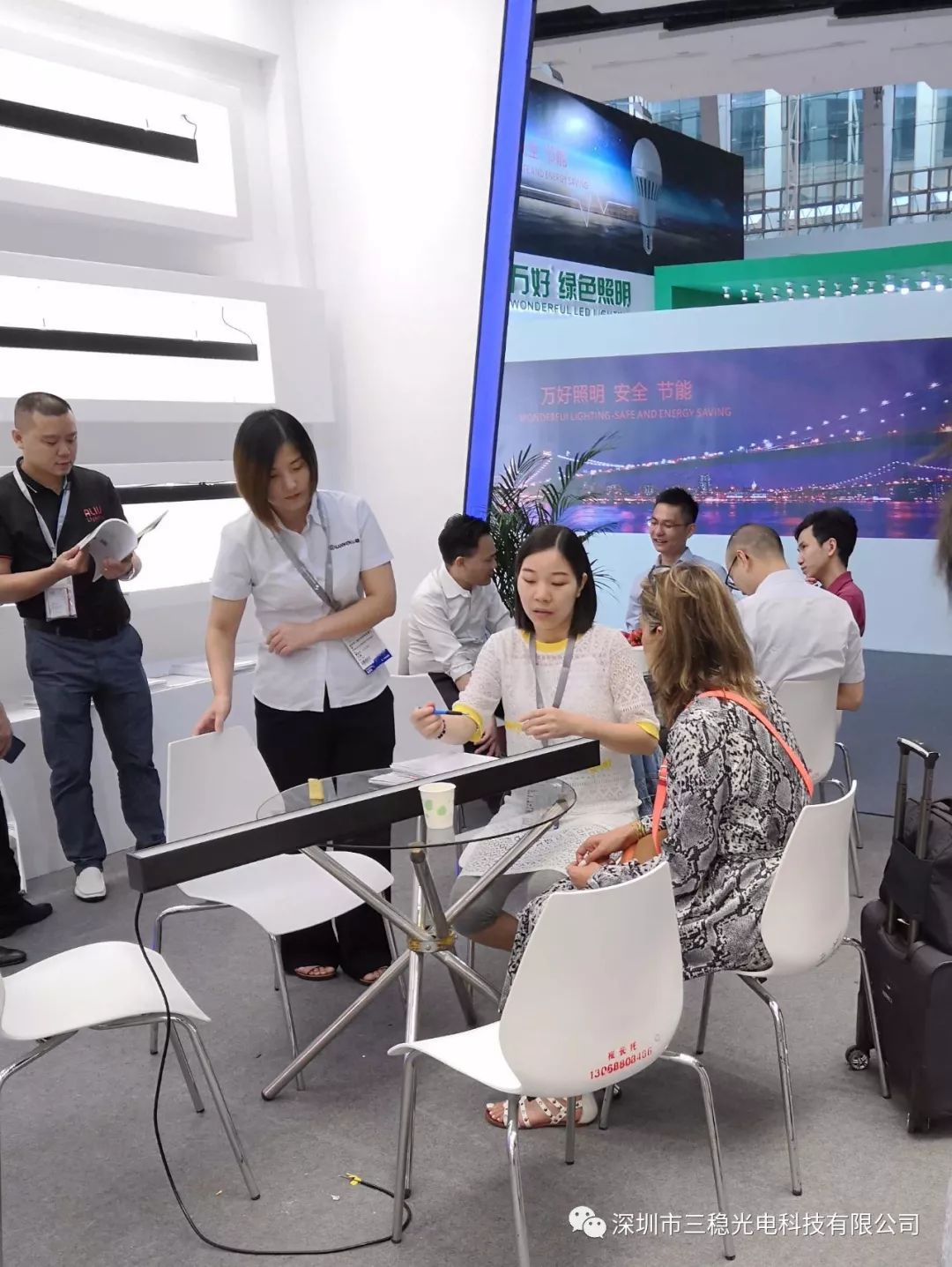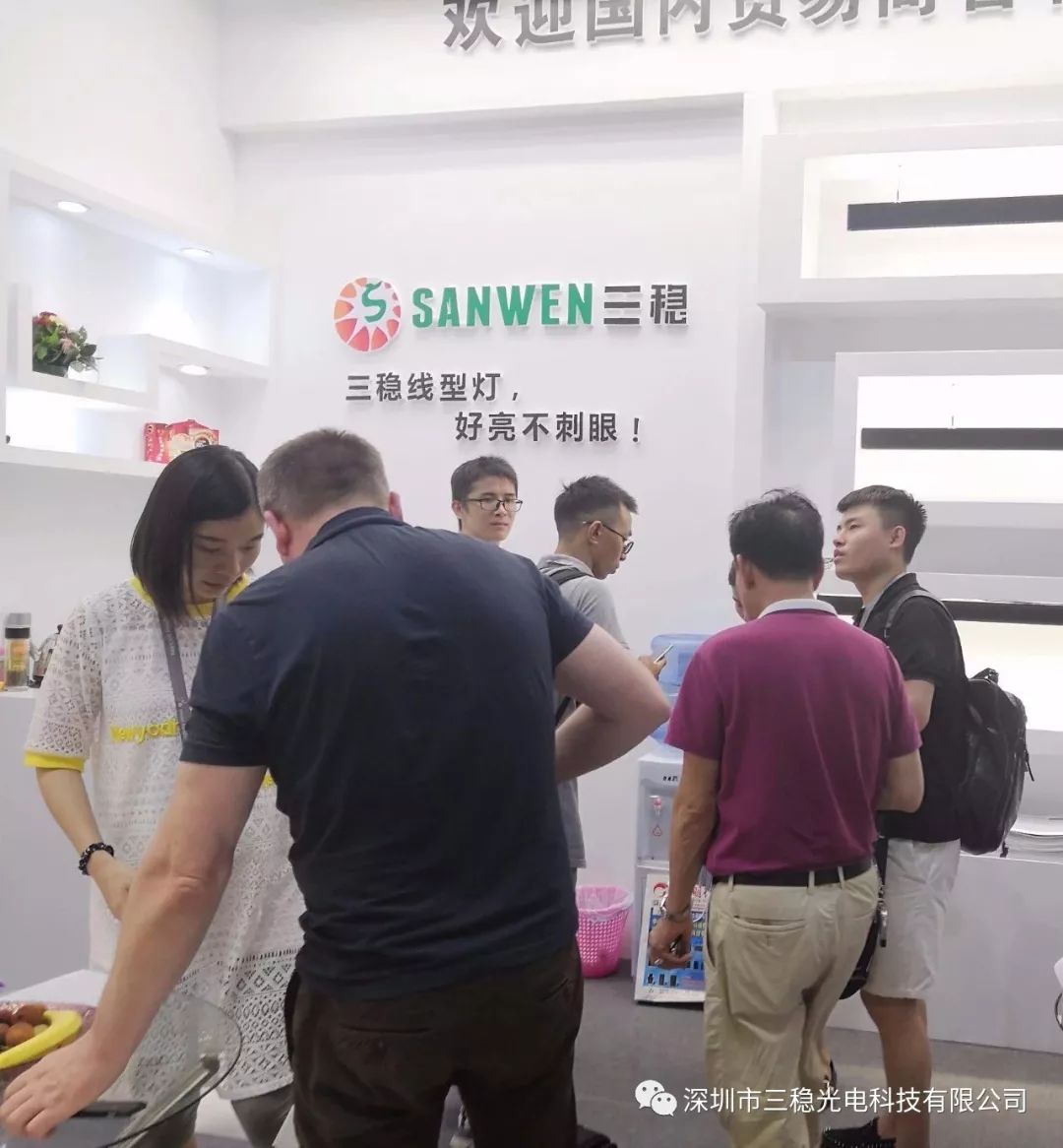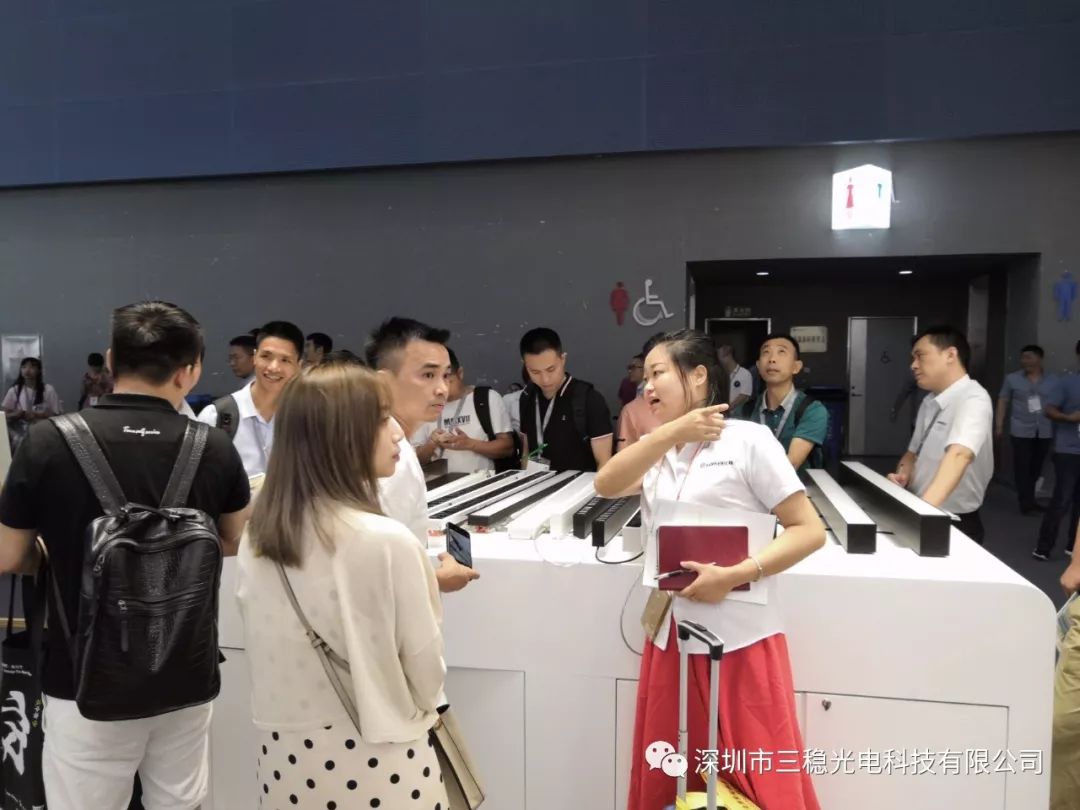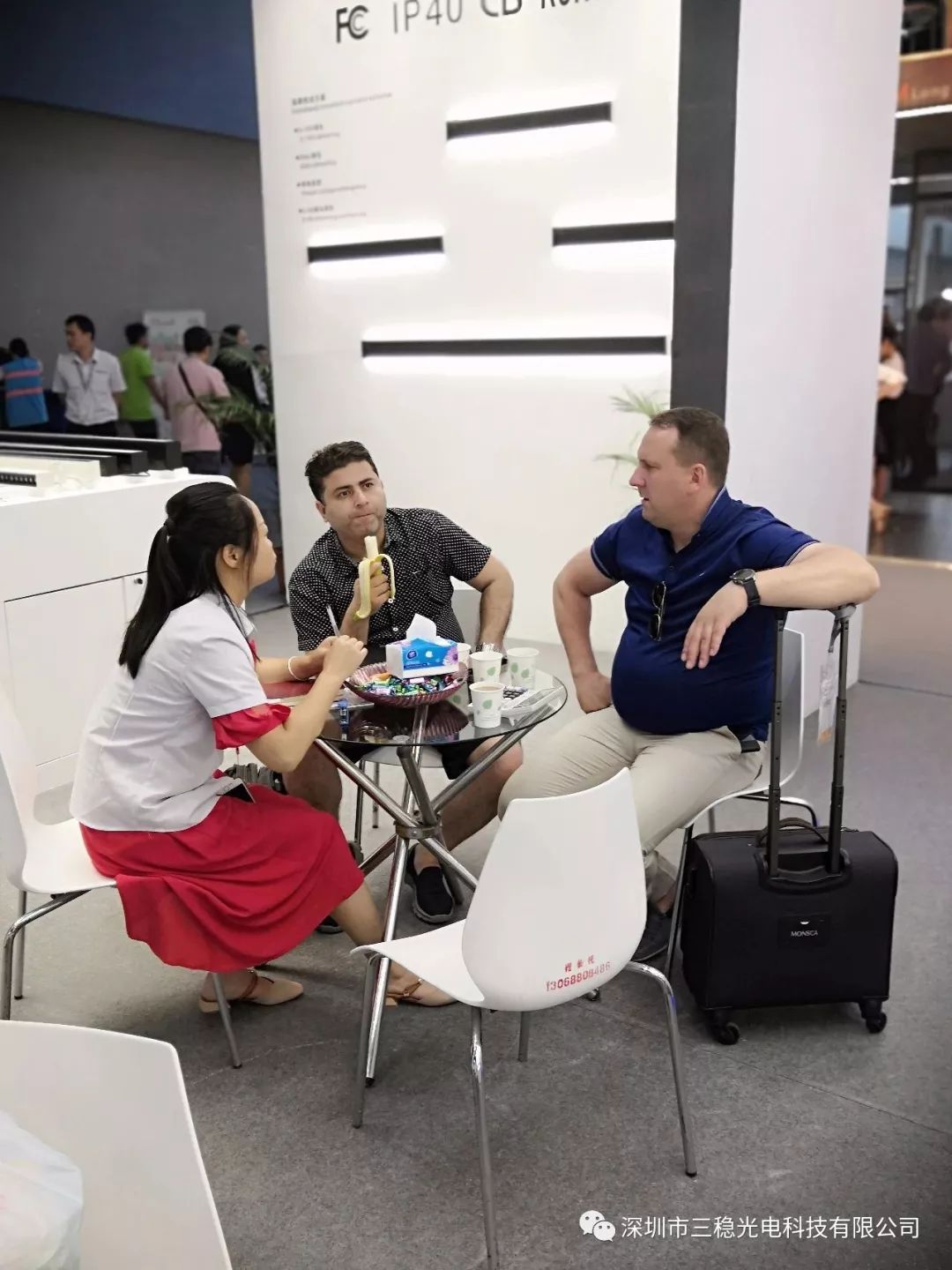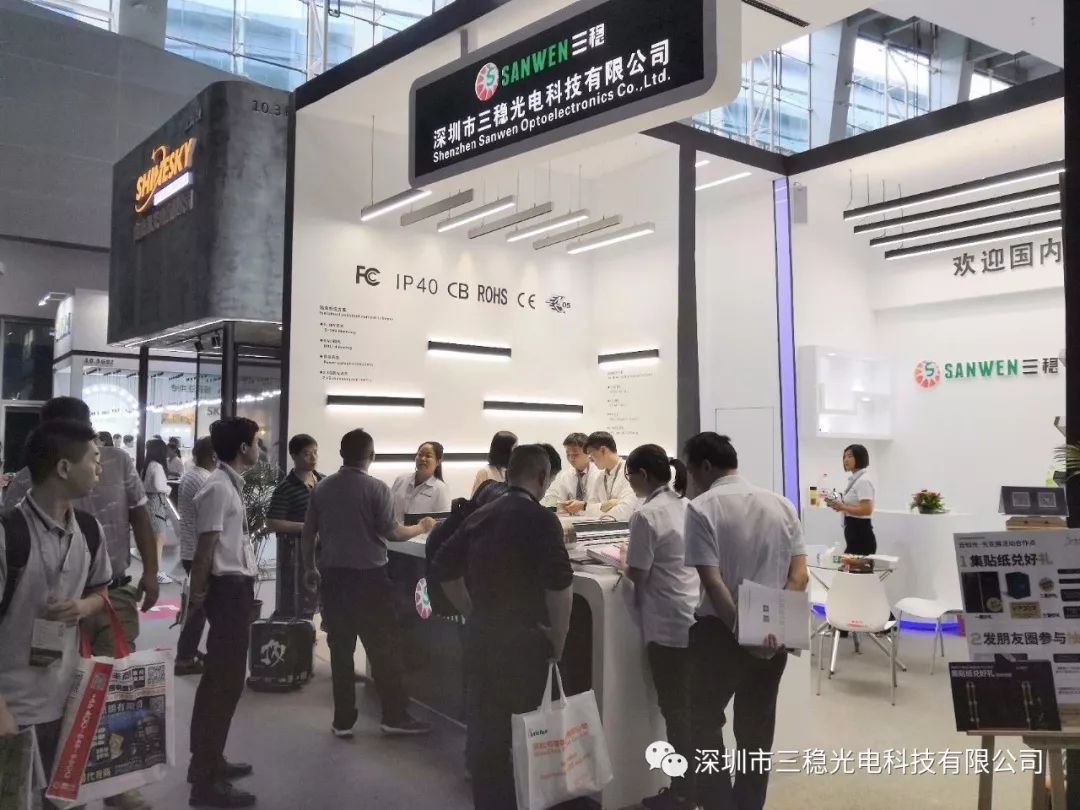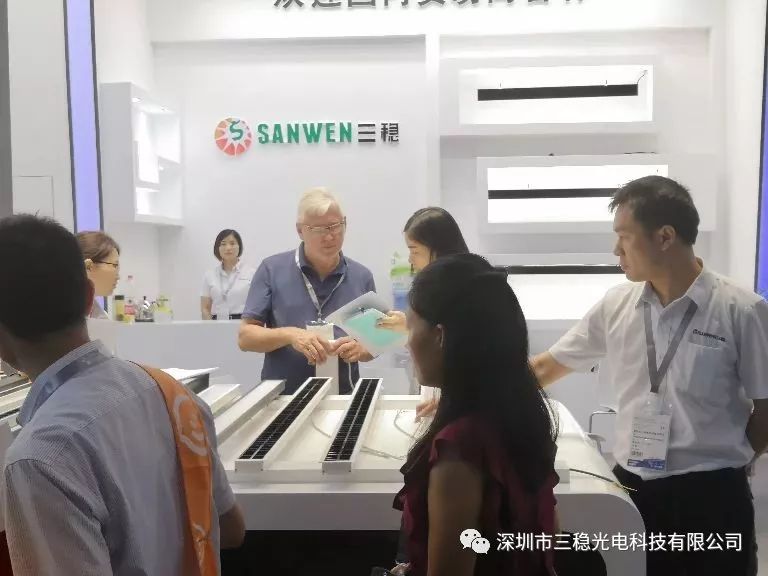 The recognition of the exhibitors in each exhibition makes us feel more determined on the way forward. We believe that the end of the exhibition is just the beginning of our cooperation, and the future is promising.Sanwen Optoelectronices will also bring better products, more enthusiasm, more intimate service for you.