2017Company Party
发布时间:2017-12-15 阅览次数:
1824
次
General manager's speech and recognition of outstanding employees
In the past year, we have witnessed their efforts together. Today we will witness their achievements together.
We hope that we will be better in the coming year.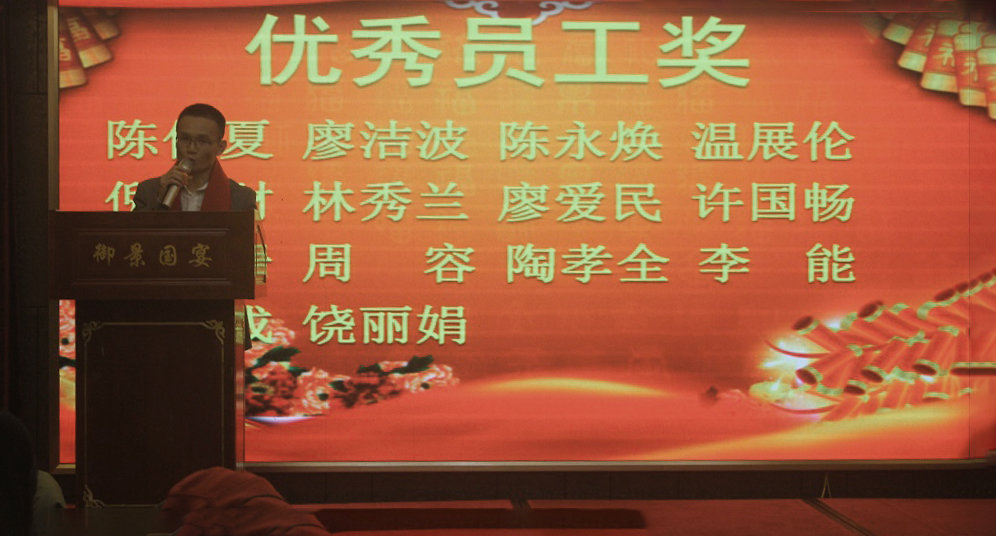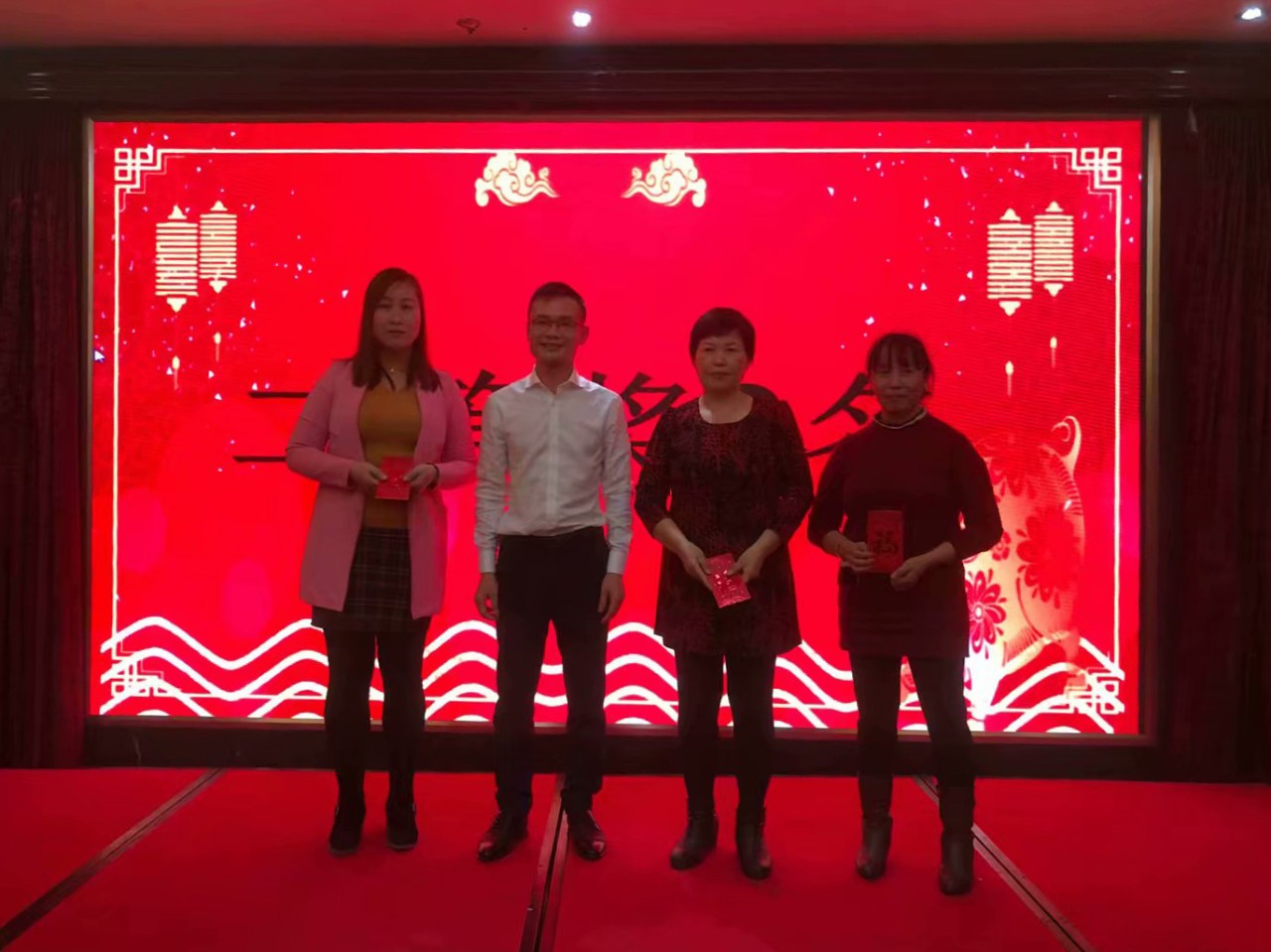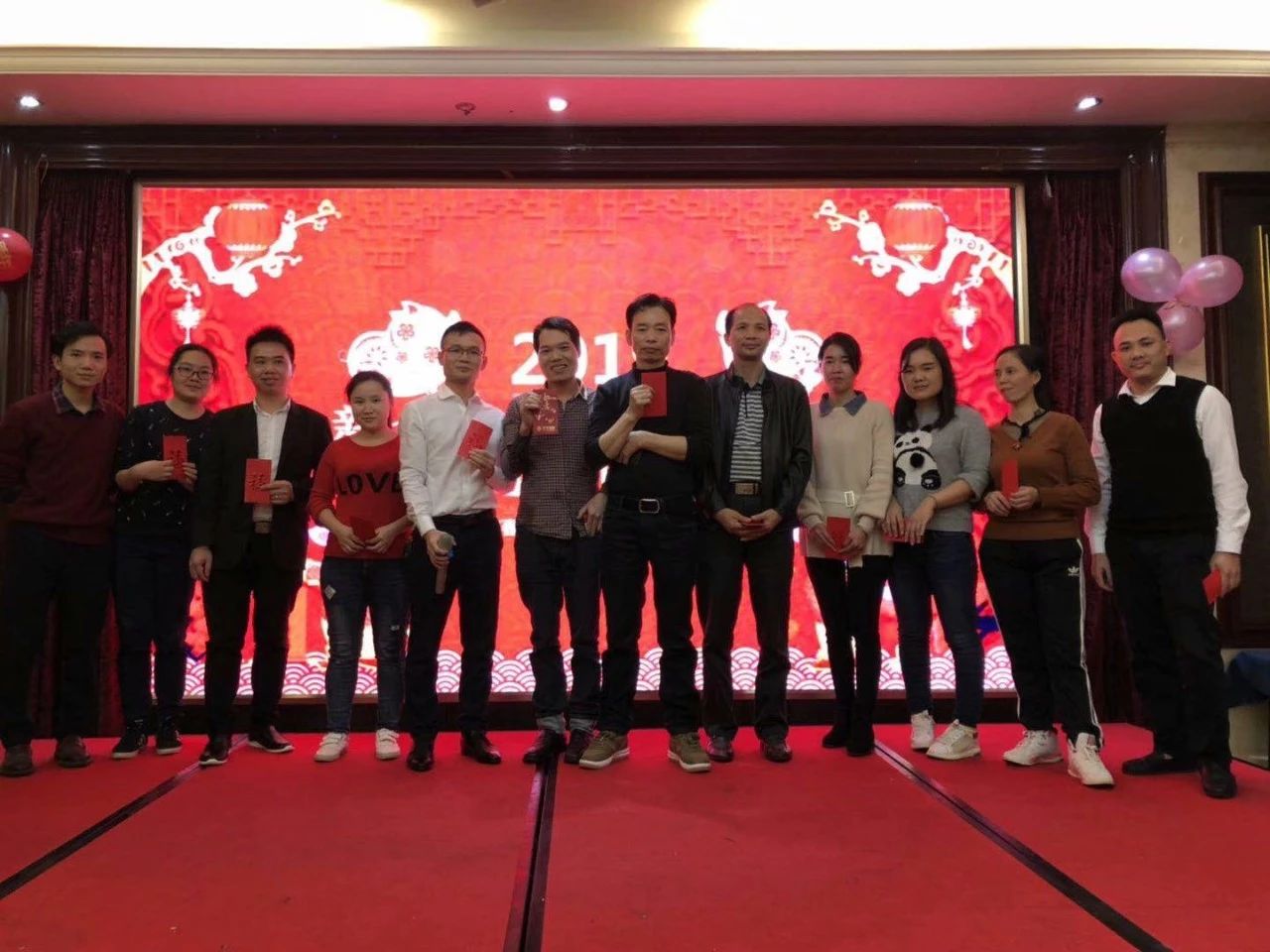 After eating and drinking, everyone will watch the show together.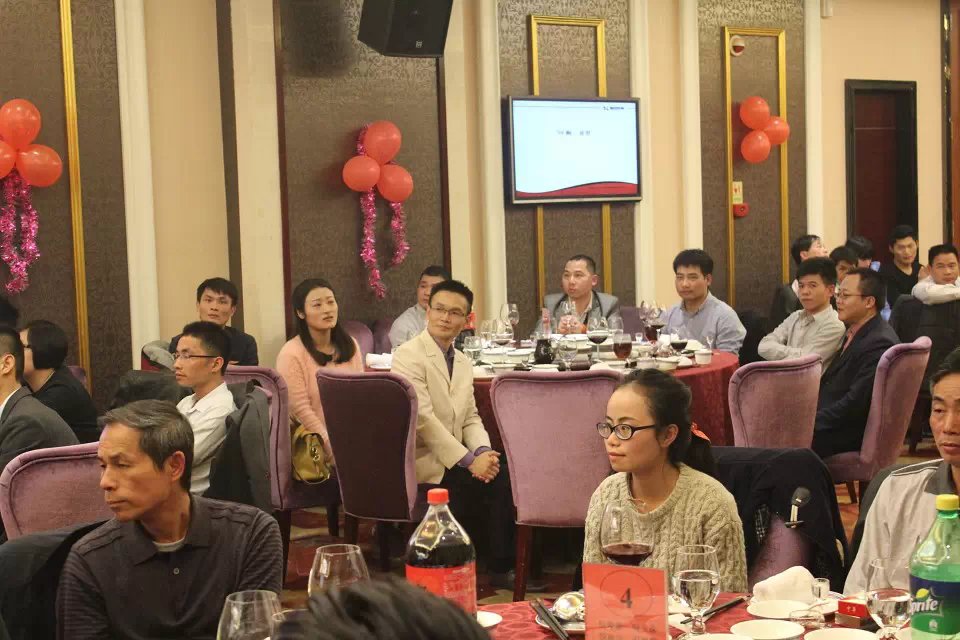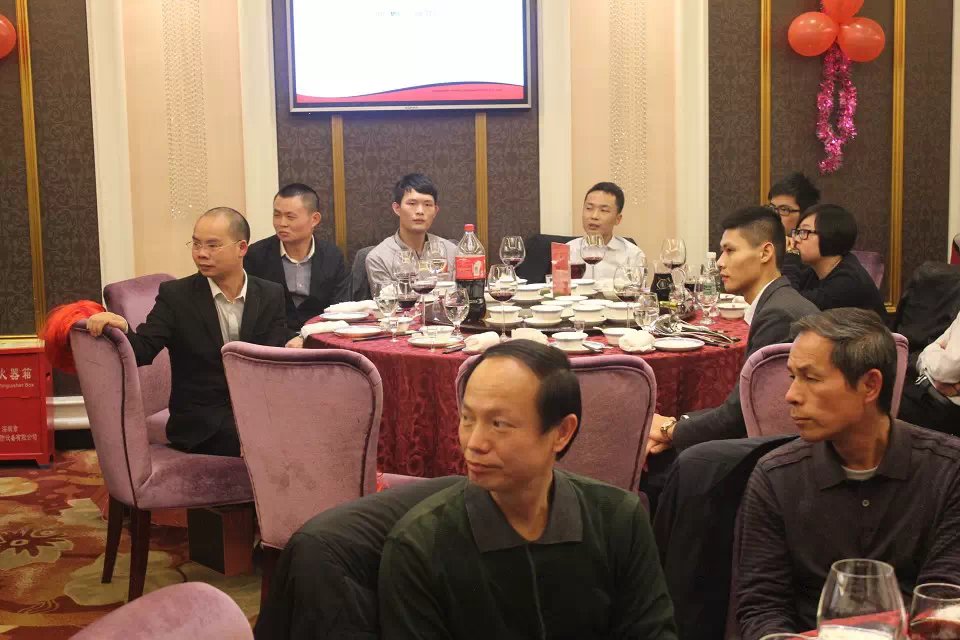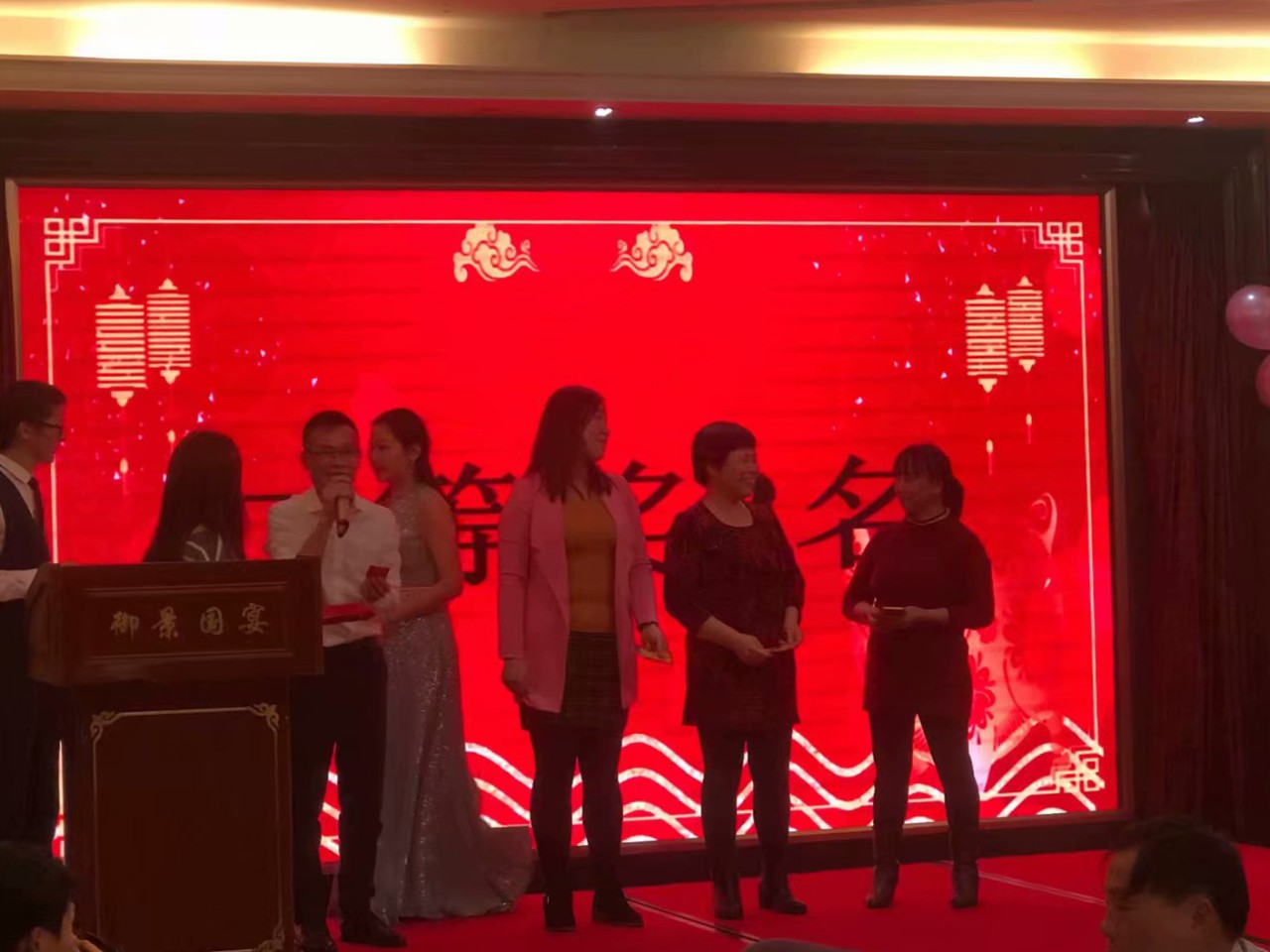 At the end of the show, everyone took photos together.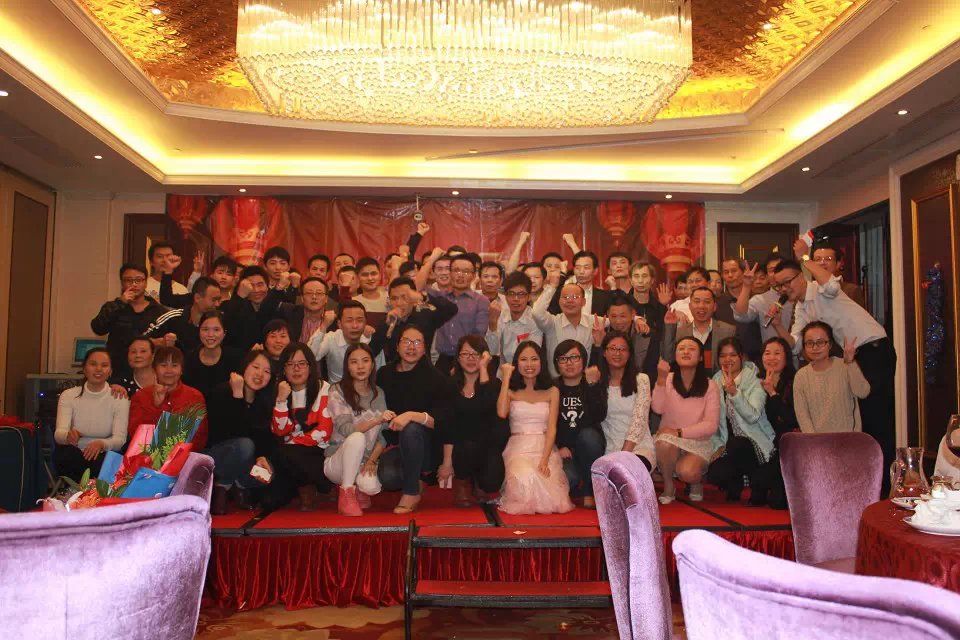 Finally, we will continue to work hard to make Sanwen Optoelectronics a new height.
The New Year is a new movement, let us use action to meet the hopeful 2019! At the same time, I wish you all a happy new year, happy!